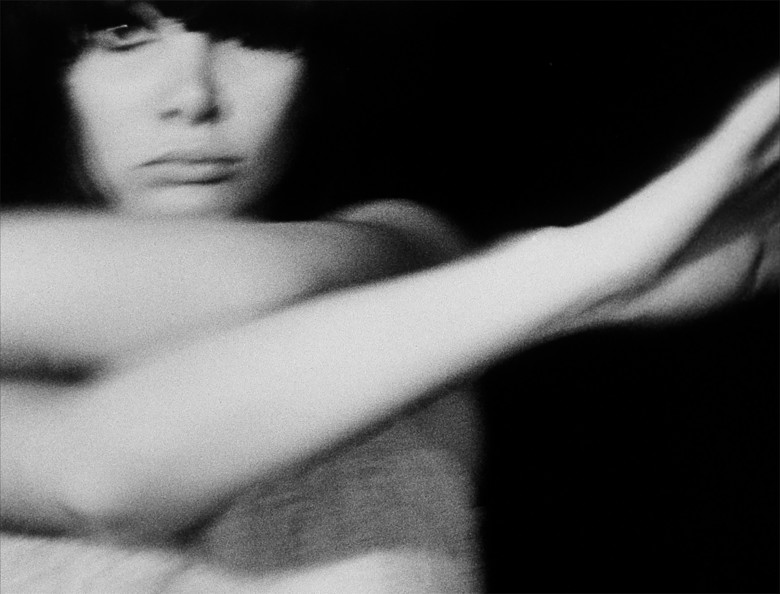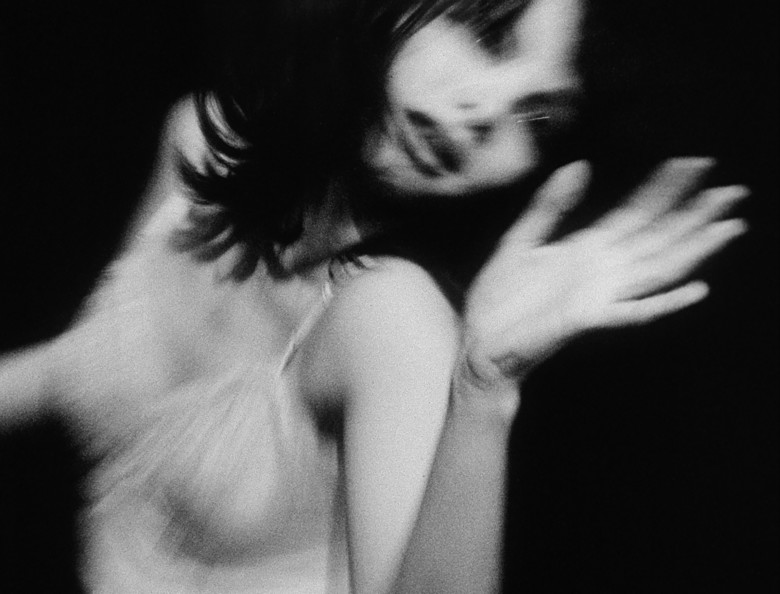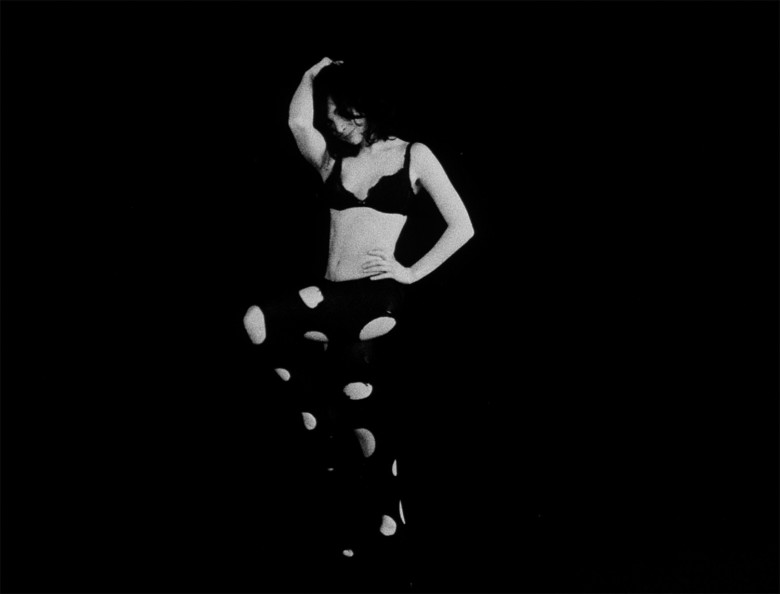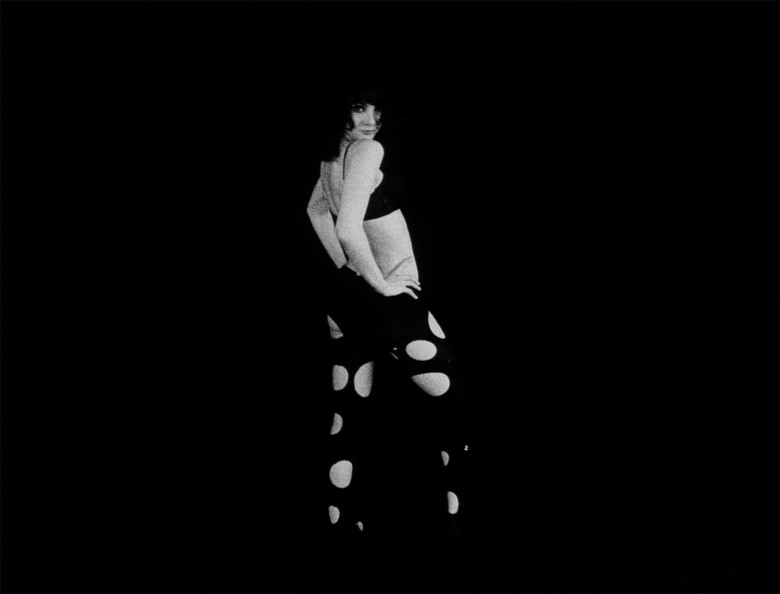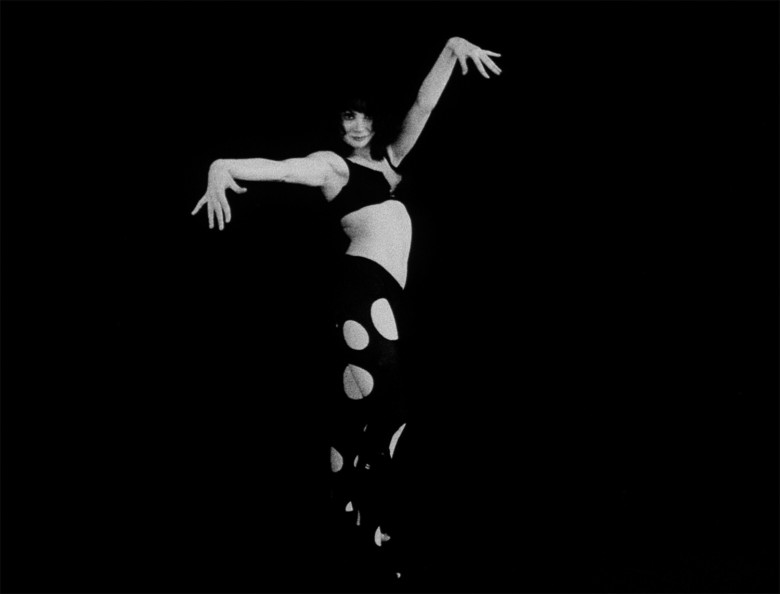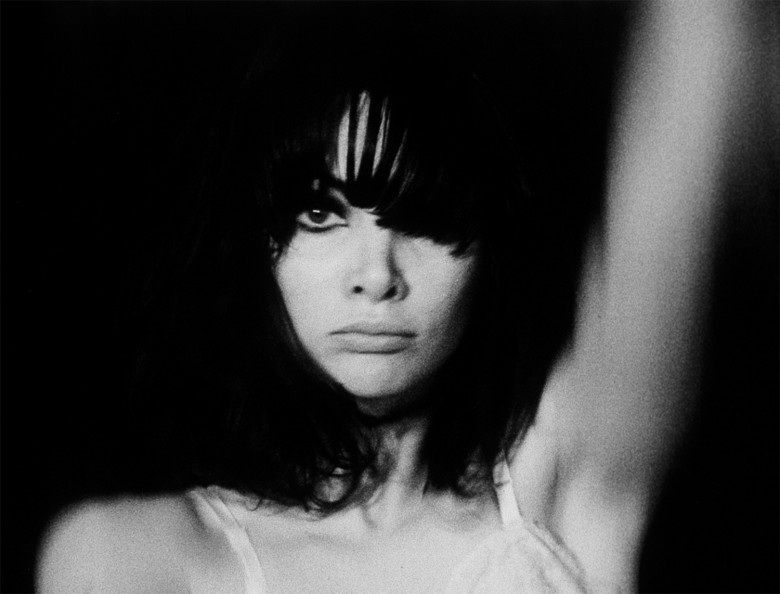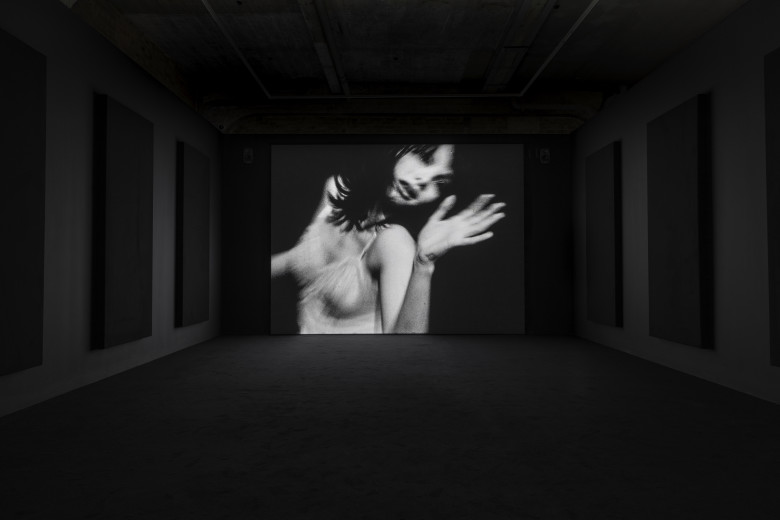 Bruce Conner
BREAKAWAY
,
1966
16mm, b&w/sound, 5 min
Music by Ed Cobb
Vocals by Toni Basil

While visiting Los Angeles in the fall of 1964, San Francisco-based artist Bruce Conner (1933-2008) began working on a film with his friend, the dancer, choreographer, and singer Toni Basil (b. 1943). Completed in 1966, BREAKAWAY features Basil dancing energetically against an empty black backdrop to an upbeat soundtrack, a Motown-inspired pop song called "Breakaway" that she released in 1966 as the B-side to her first single, "I'm 28." Throughout the film's five minutes, Conner deploys dizzying camera zooms, stroboscopic effects, and rapid-fire cuts that transform Basil's choreography into a psychedelic spectacle of pulsating, blurred, ecstatic movement. Whereas the film's first 2 and 1/2 minutes is synched to the duration of the song, once the bass line starts to fade, both the flow of images and the soundtrack unexpectedly begin to play again in reverse, rewinding Basil's performance back to the beginning—an audiovisual demonstration of the "breakaway from the everyday" called for in the lyrics. – Johanna Gosse, Art and Film Historian.