London
Following current government regulations, Thomas Dane Gallery in London is temporarily closed until further notice.
Opening Hours:
Tuesday to Friday 11am-6pm
Saturday 12-6pm
Office opening hours:
Monday to Friday 10am-6pm
Nearest tubes Green Park / Piccadilly Circus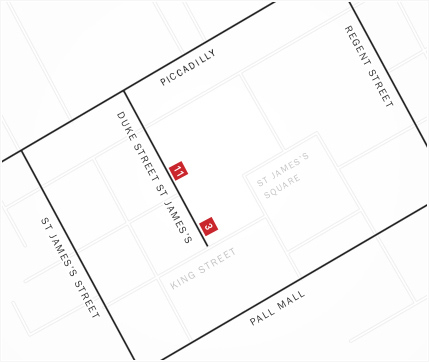 Limited company information:
Company name: Dane Chantala Associates Ltd.
Registered in: England
Registration number: Company No. 2220219
VAT Reg. No: GB 512 5239 75
Registered Office: 11 Duke Street, St James's, SW1Y 6BN, London, England
Naples
Si informa che a causa dell'emergenza sanitaria in Italia, la Thomas Dane Gallery di Napoli sarà temporaneamente chiusa ai visitatori. La prossima mostra, Alexandre da Cunha: Arena aprirà il 29 settembre 2020.
In line with regulations from the Italian government Thomas Dane Gallery in Naples will be temporarily closed to visitors. Our next exhibition, Alexandre da Cunha: Arena, will open on 29 September 2020.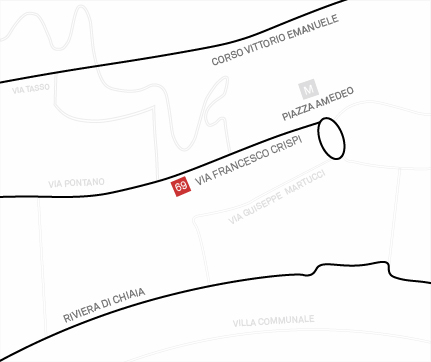 Limited company information:
Dane Chantala Associates Naples SRL
Via Francesco Crispi, 69 (1º Piano)
Napoli 80122
Italy
IVA 08617041218