London
Opening Hours:
Tuesday to Friday 11am-6pm
Saturday 12-6pm
Office opening hours:
Monday to Friday 10am-6pm
Nearest tubes Green Park / Piccadilly Circus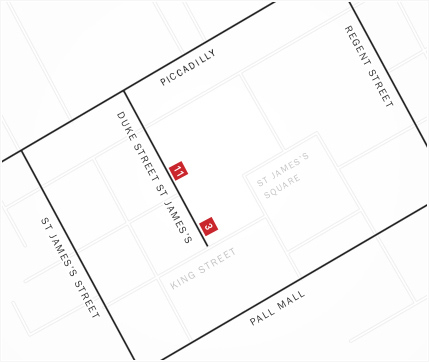 Limited company information:
Company name: Dane Chantala Associates Ltd.
Registered in: England
Registration number: Company No. 2220219
VAT Reg. No: GB 512 5239 75
Registered Office: 11 Duke Street, St James's, SW1Y 6BN, London, England
Naples
In accordance with current government regulations, Thomas Dane Gallery in Naples is open by appointment only, to schedule a visit please contact the gallery via phone: +39 081 1892 0545, or email: naples@thomasdanegallery.com.
Monday - Friday 11am-1:30pm & 2:30pm - 7pm, by appointment
Saturday by appointment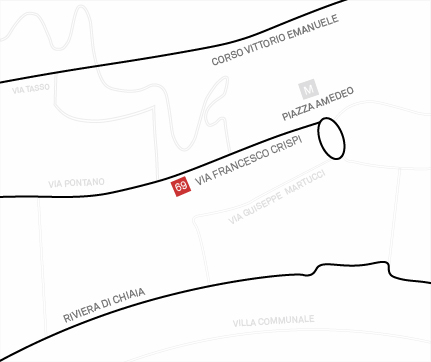 Limited company information:
Dane Chantala Associates Naples SRL
Via Francesco Crispi, 69 (1º Piano)
Napoli 80122
Italy
IVA 08617041218