Dana Schutz: Shadow of a Cloud Moving Slowly
, 2020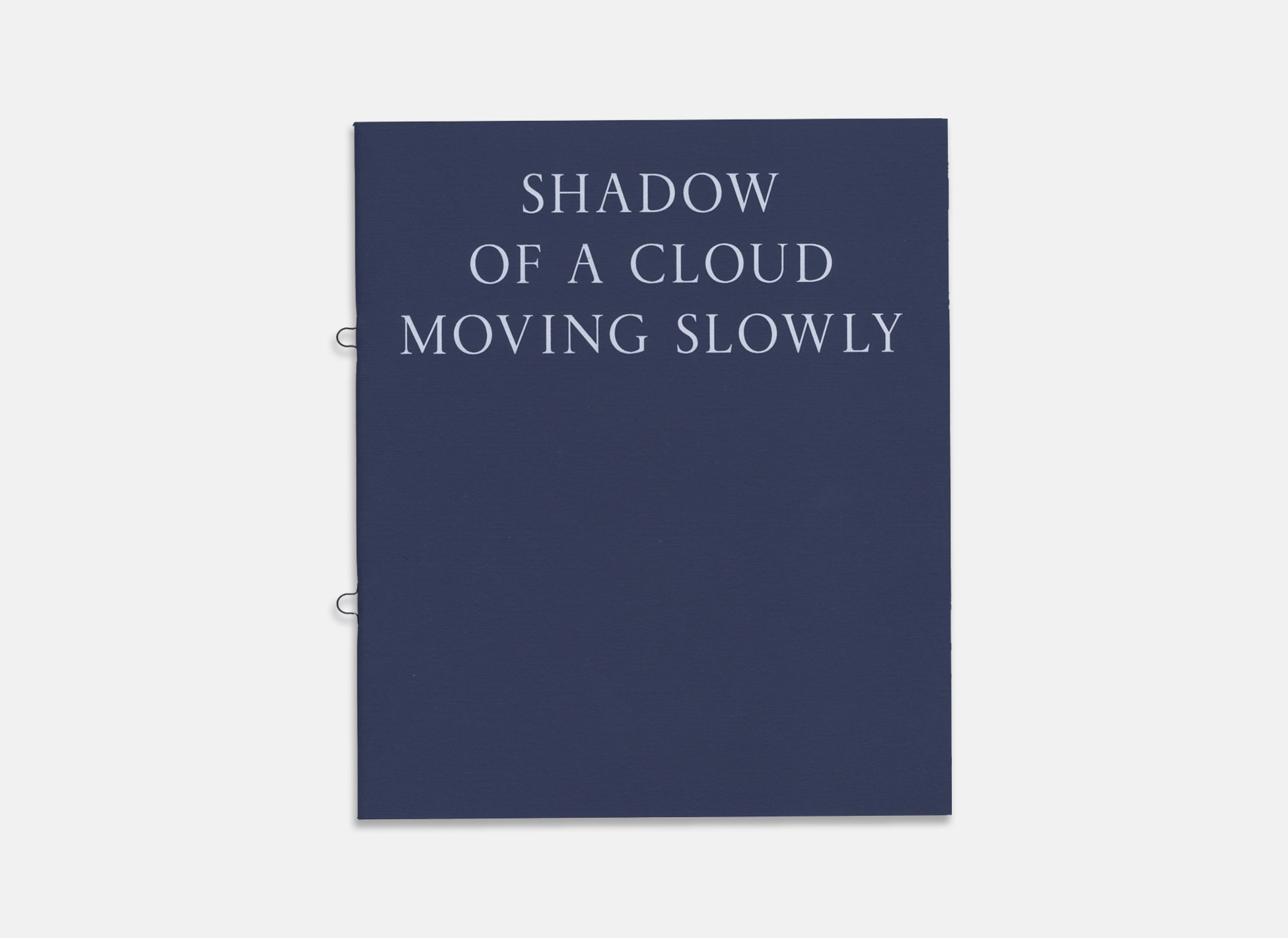 For Shadow of a Cloud Moving Slowly (2020), Dana Schutz, in her inaugural solo exhibition in London and first at Thomas Dane Gallery, presents a selection of new paintings and bronze sculptures continuing her visualization of fictional conditions, psychological sensation and subjective experience.
Shadow of a Cloud Moving Slowly confirms Schutz's interest in painting as a physical and affective space where imagined crises and social relations are held in tension. The paintings depict a beleaguered and bruised cast of characters that grope in the dark, stuggle together in isolation, and wander alone in colour fields. Clouds fall like rocks from above, and a smoky sky, ablaze in green, serves as a vivid backdrop for a vacant-eyed protagonist, while costumed birds shove him from his mountaintop perch. Boaters drift in the darkness as if forever - unmoored, rudderless and disinterested. Their heads, like fruit in a bowl, resemble a still life. Mood, interiority and psychic discord are echoed in setting and landscape: a nomad in the desert is hampered by an eyeball and chain, which locks eyes with the sun, while the monstrous size of Large Model (2020) suggests the figure could stride through the sea at any depth.
Published on the occasion of Schutz's first solo exhibition at Thomas Dane Gallery. The publication features an essay by Craig Burnett.