Terry Adkins: Soldier Shepherd Prophet Martyr. Videos from 1998-2013
, 2017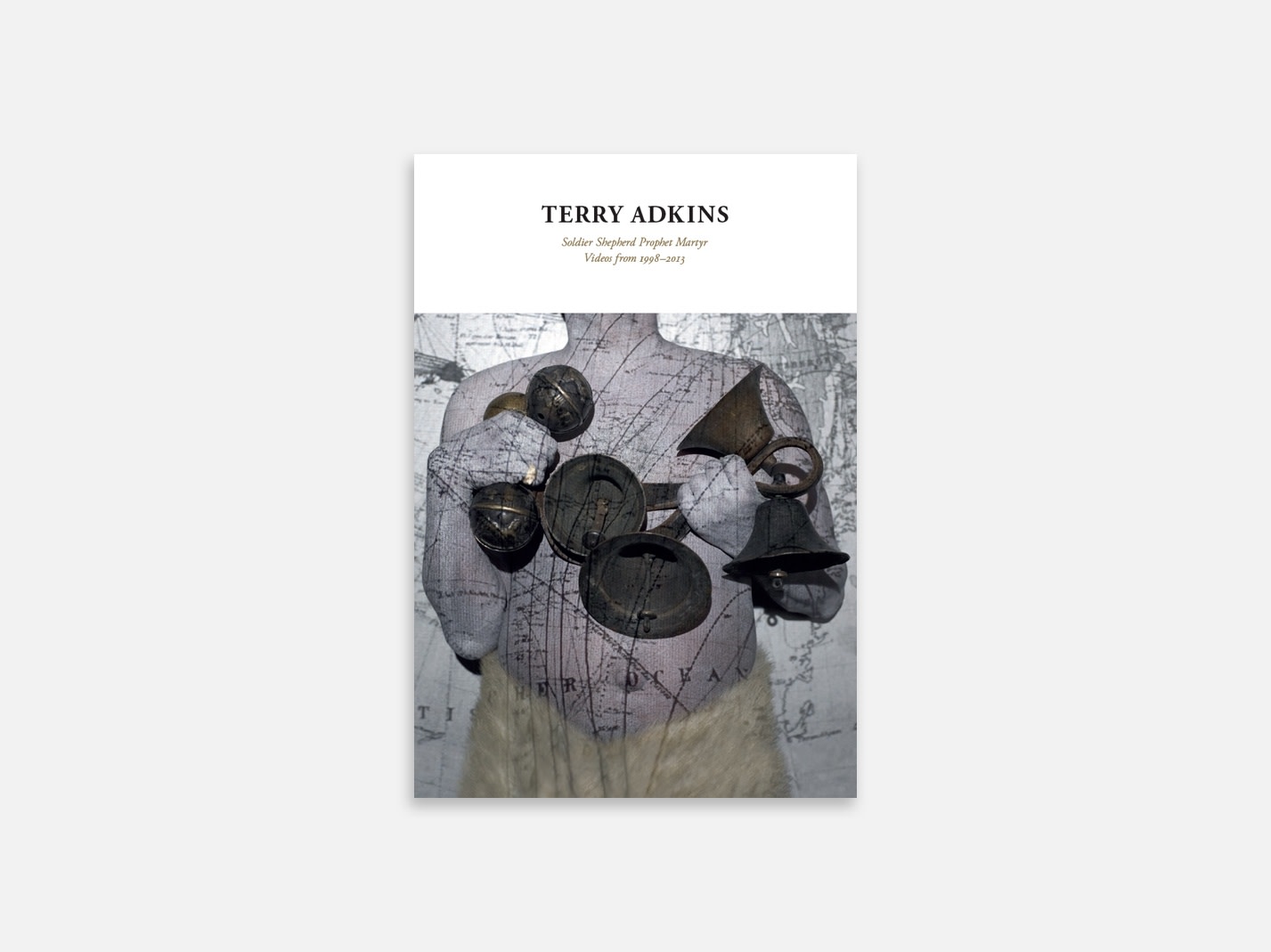 This exhibition catalogue is published by University Galleries of Illinois State University in conjunction with the first survey of Terry Adkins' videos.
Its title is derived from a phrase repeated throughout Apis Mellifera (1998 - 1999), the earliest video featured in the accompanying exhibition. Adkins combined these four powerful words—which resonate with historical, religious, and political tones—to reference abolitionist John Brown, the focus of the video, but they can also provide a poetic lens through which to view the other videos and the late artist himself, a fearless performer and dedicated educator who often cited his intense belief that "art can be a force for change."
Adkins, who received an M.S. degree in Printmaking from Illinois State University's School of Art, ingeniously united the improvisation of a jazz musician and the deep research of a conceptual artist in his seamless blending of performance, sound, sculpture, printmaking, photography, and video.
Hardcover
, 108 pages
Publisher: University Galleries of Illinois State University
ISBN 978-0-945558-37-8
Further information