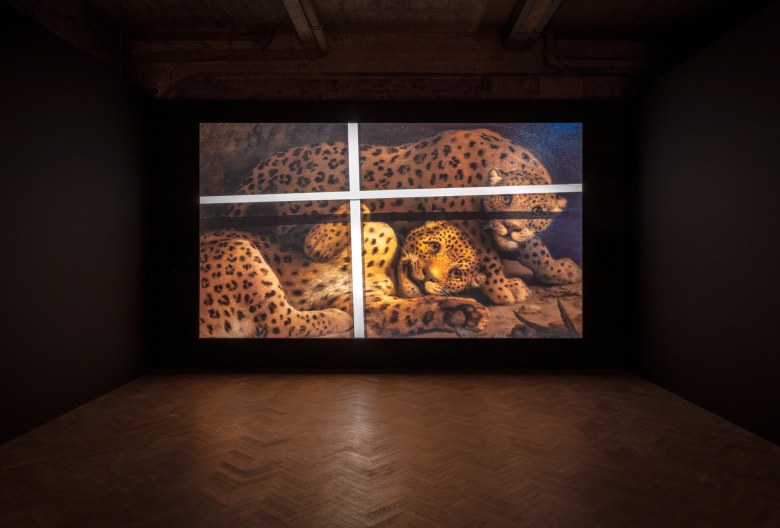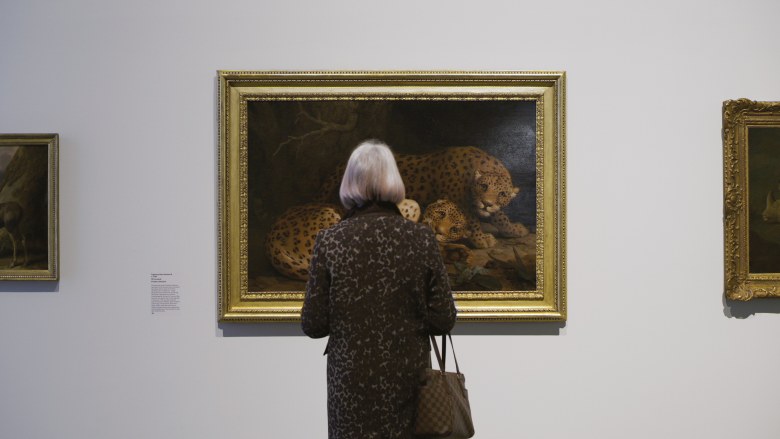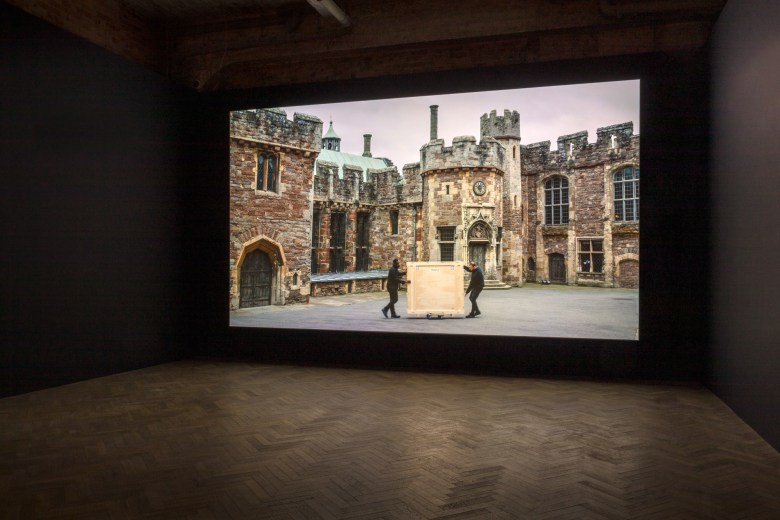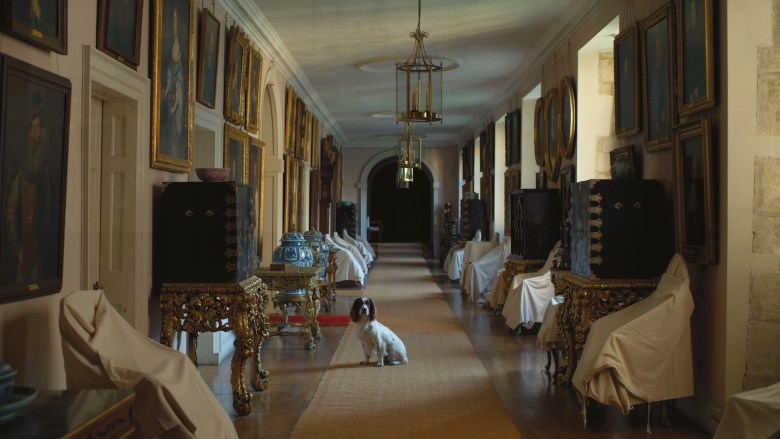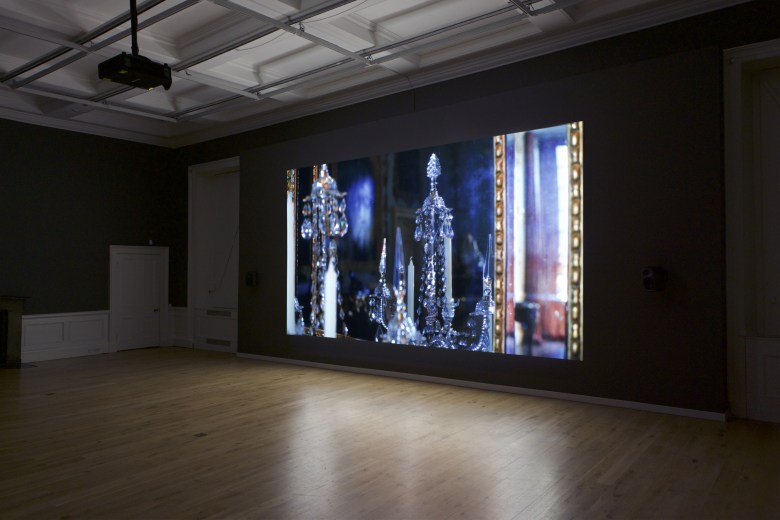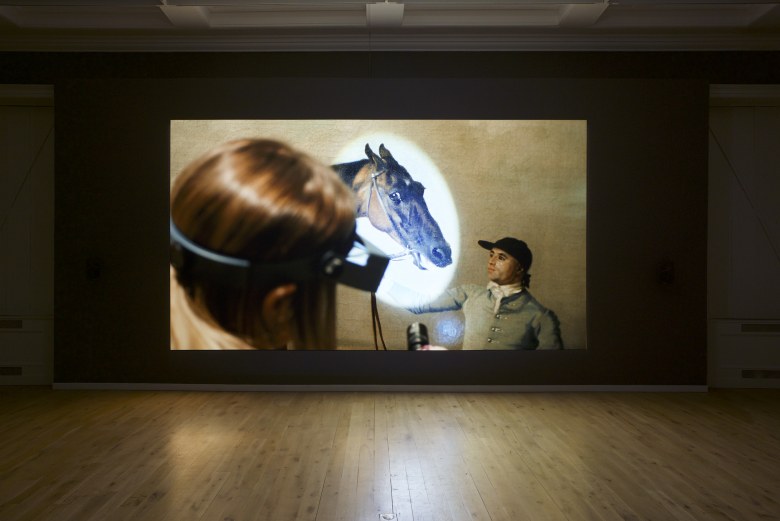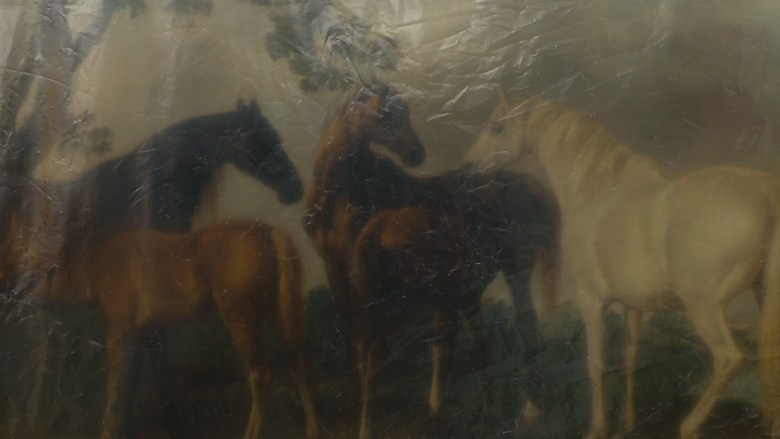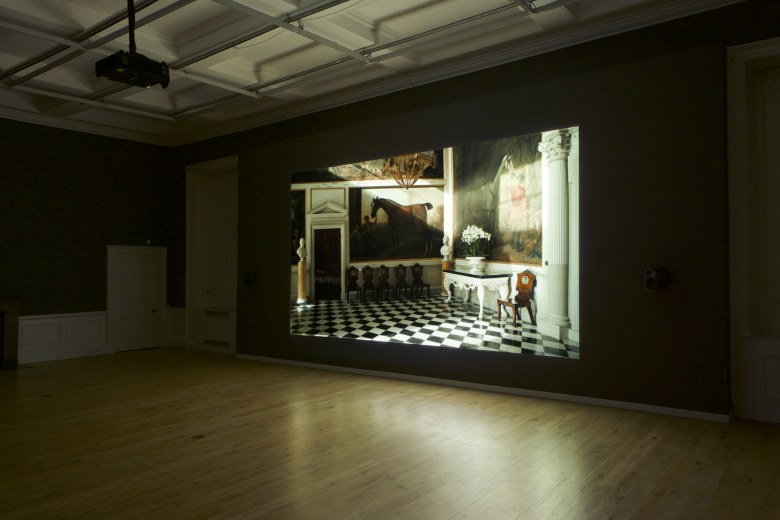 Amie Siegel
Bloodlines
,
2022
4K video, colour/sound
4K video, colour/sound
82 min.
Bloodlines follows the movement of paintings by English artist George Stubbs (1724–1806) from their homes in private aristocratic country estates and public institutions across the UK, to a Stubbs exhibition in a public gallery, and their subsequent return. As the film unfolds, Siegel draws out connections between her subjects and those of the paintings; people, property, animals and objects move between the real and the represented, creating a mirror of human, equine and artistic bloodlines, and highlighting both lineages of ownership and the constructs of image-making itself. Offering a window into the world of cultural heritage, Bloodlines exposes structures of cultural ownership, labor and inherited wealth which continue to shape British society today.