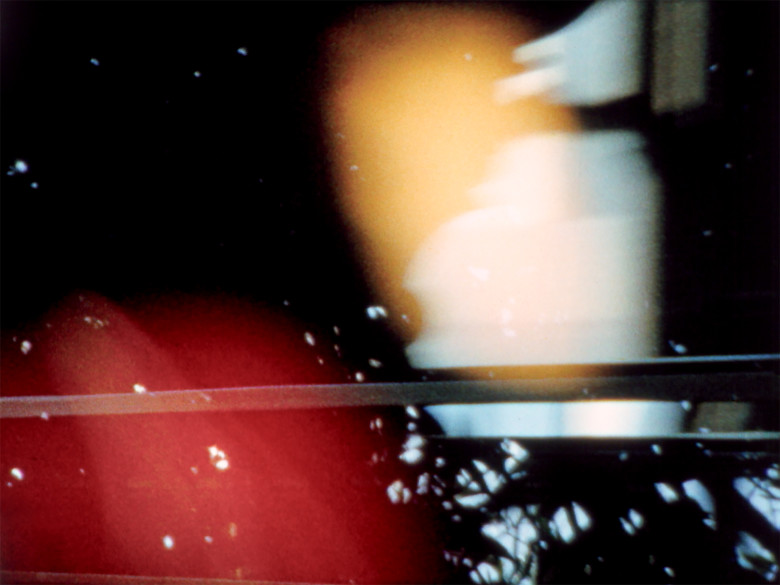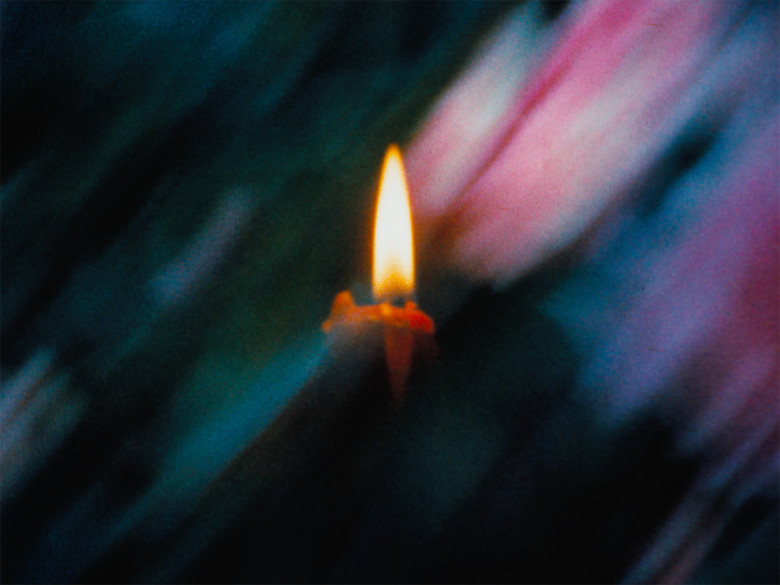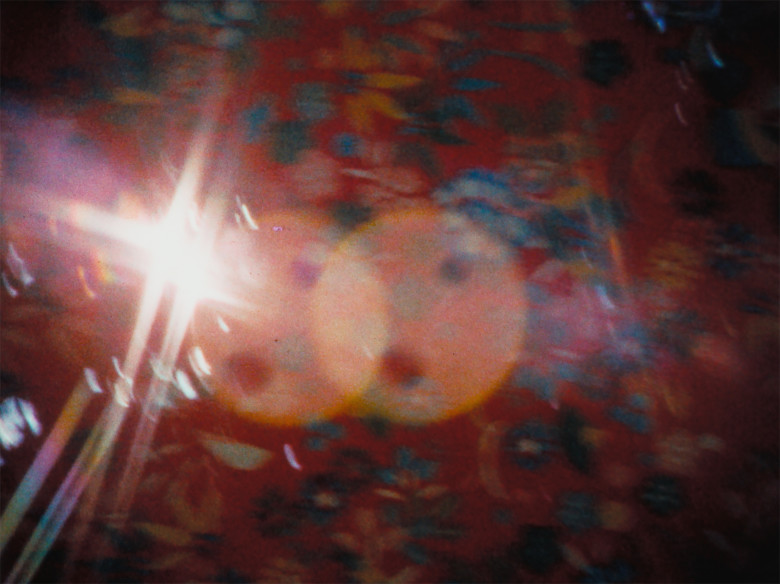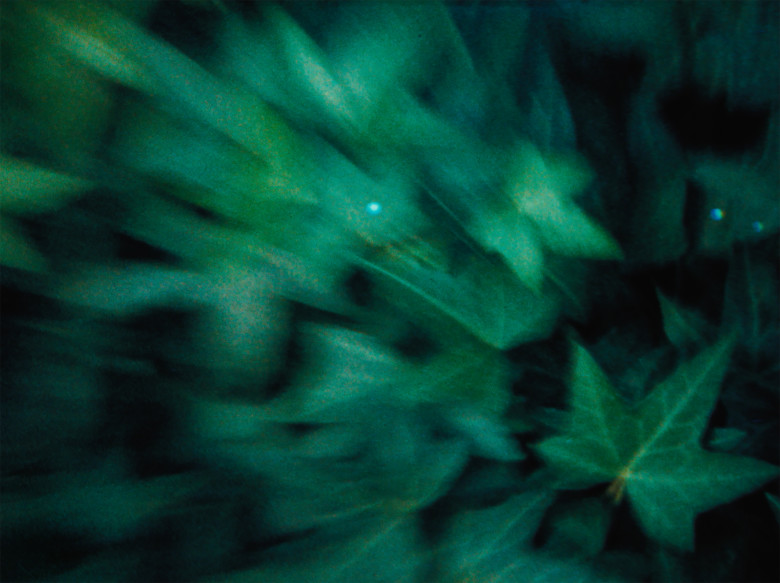 Bruce Conner
EASTER MORNING
,
2008
8mm/digital, color/sound, 10min
8mm/digital, color/sound, 10min

Music by Terry Riley "In C" performed by the Shanghai Film Orchestra
AP 2 from edition of 6 + 2AP
Music: "In C" by Terry Riley
Performed by: The Shanghai Film Orchestra
Produced by: Henry S. Rosenthal
Featuring: Suzanne Mowat
Departing from an inimitable film repertoire of tour-de-force editing technique, visual comedy, and apocalyptic themes, avant-garde master Bruce Conner envisioned EASTER MORNING (2008)—a metaphysical quest for renewal beyond the natural and ephemeral worlds—to be his last finished masterpiece. Keeping with his ritualistic reworking and re-imagining of his films, the image source originates from the 8mm Kodachrome footage of EASTER MORNING RAGA (1966), expanded in duration, gauge, and frame rate to devise an effect of visual transcendence. EASTER MORNING celebrates Conner's reverence for experiential cinema, aleatoric sound, and discoveries within the realm of the spirit. – Michelle Silva, Conner Family Trust.