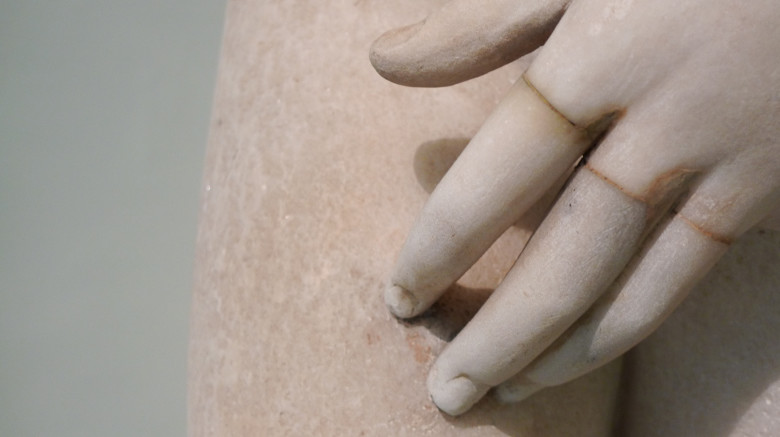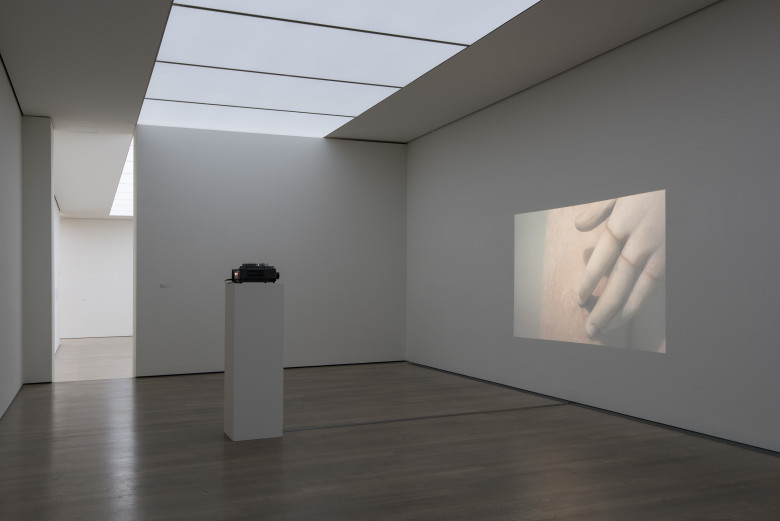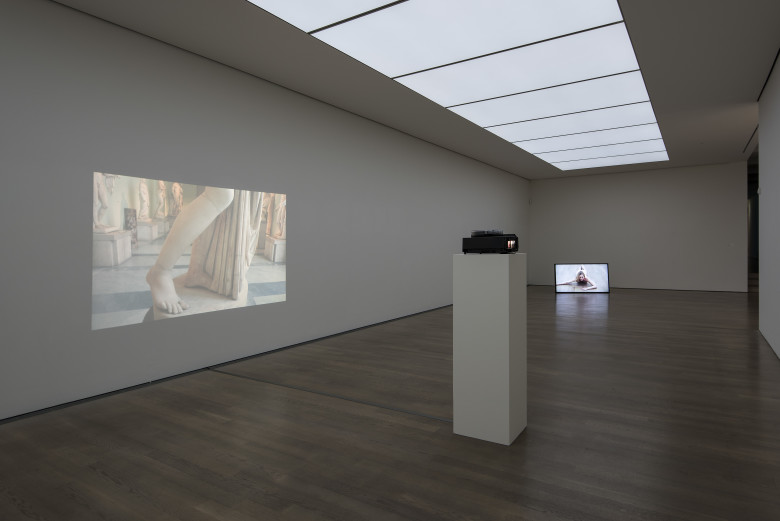 Amie Siegel
Surrogates
,
2016
slide projection with 30 colour slides
slide projection with 30 colour slides
edition 1 of 3 + 2AP
The relationship between the female body, the copy and its context is evoked in the continuous slide projection Surrogates, images of moments of rupture and repair on the bodies of classical sculpture in the Naples National Archaeological Museum.
Part of a constellation of works ranging from video installation, slide projection and performance to works on paper, each in turn taking on Godard's film Le Mépris (Contempt), it's main location—the Villa Malaparte on Capri—and the figure of the female protagonist, Camille, played by Brigitte Bardot. The network of the adaptations and associations elicits questions about economies of authorship as well as the relationship between objects, gender, cinematographic and architectonic space.