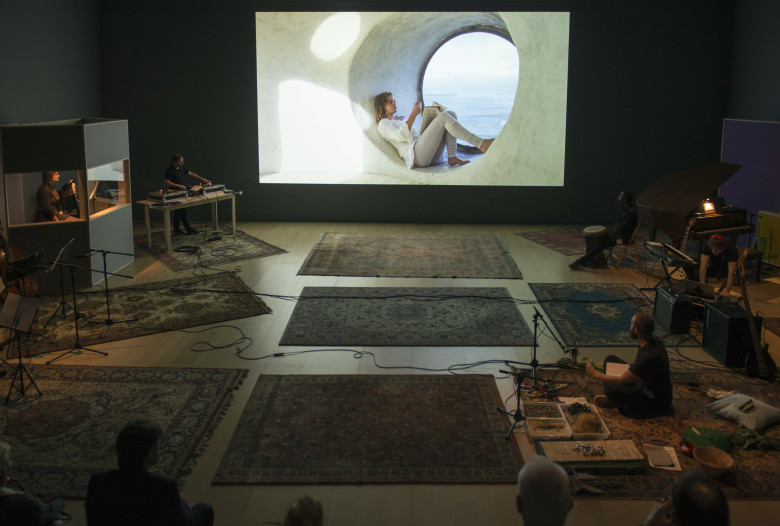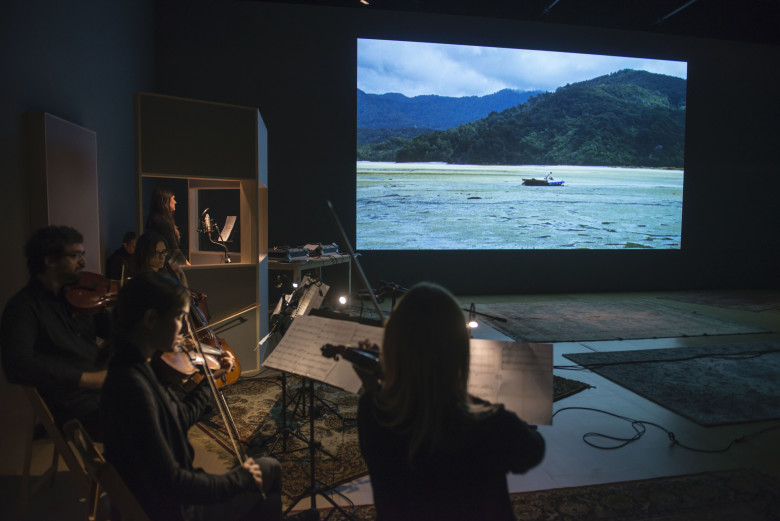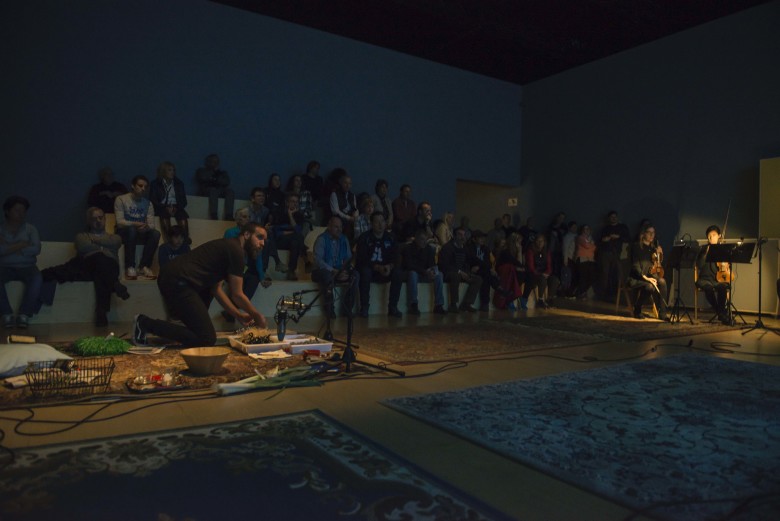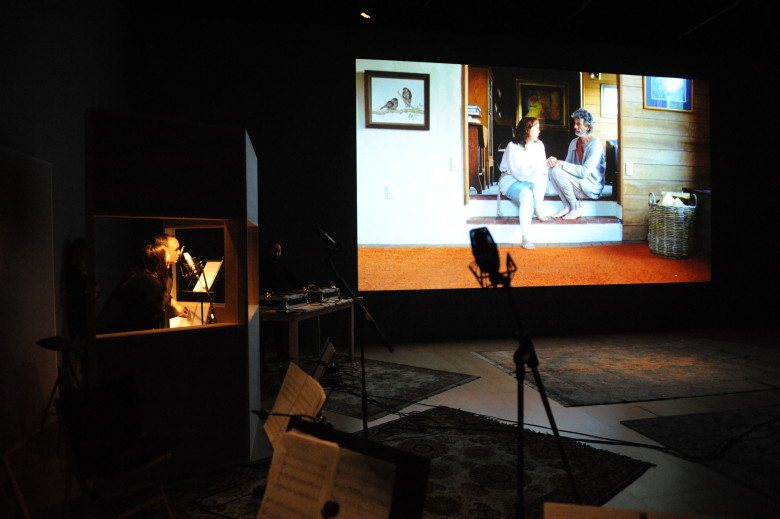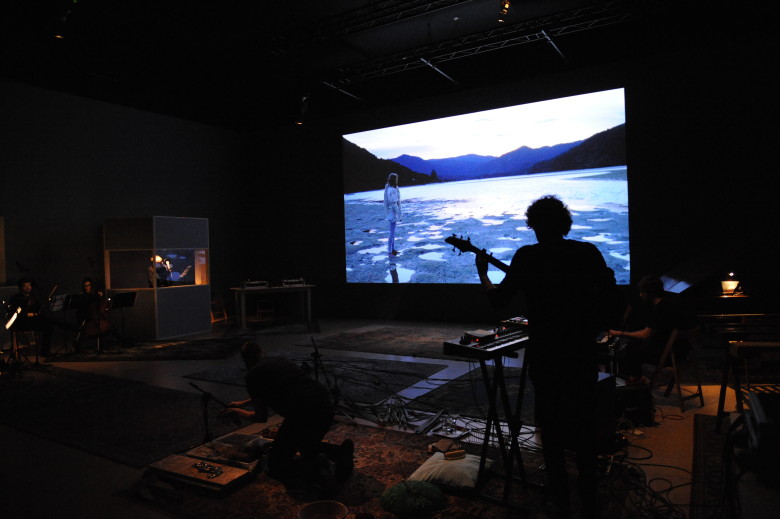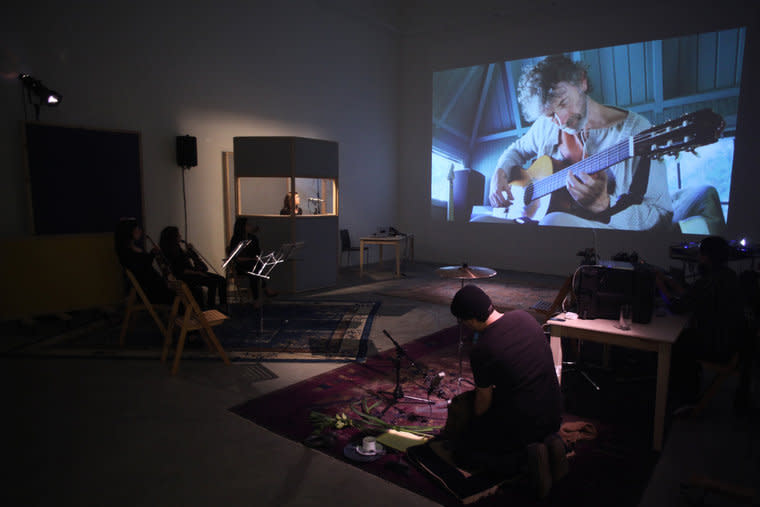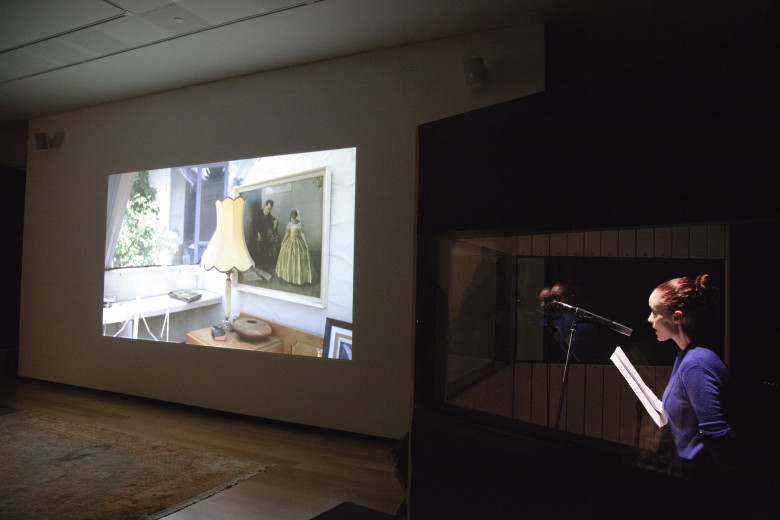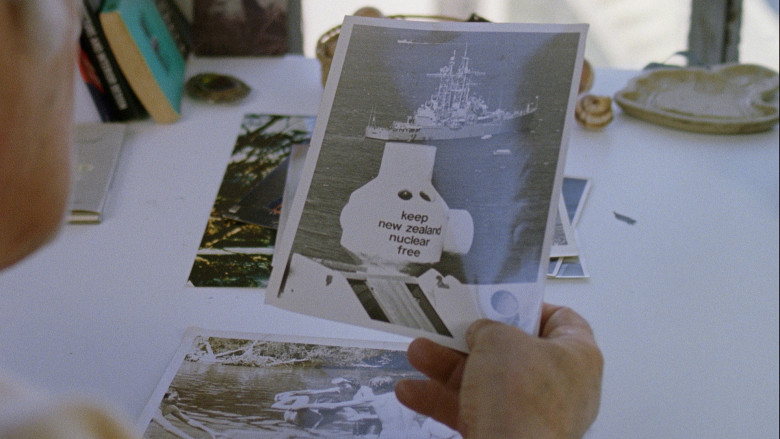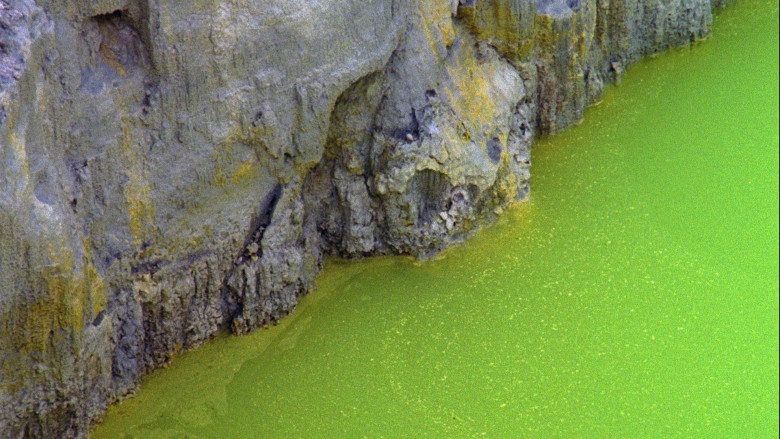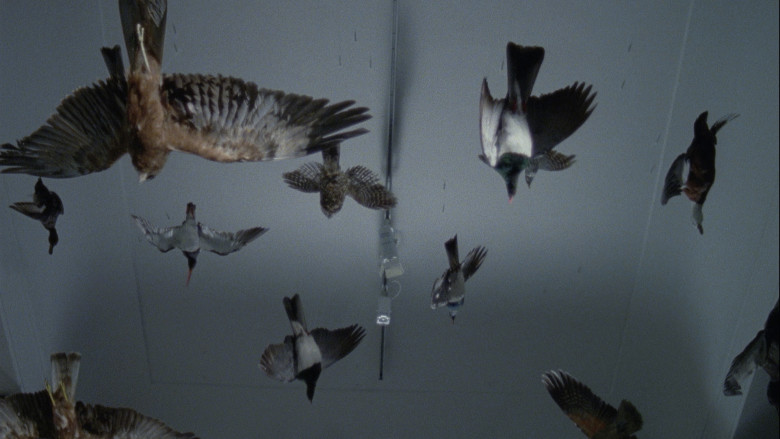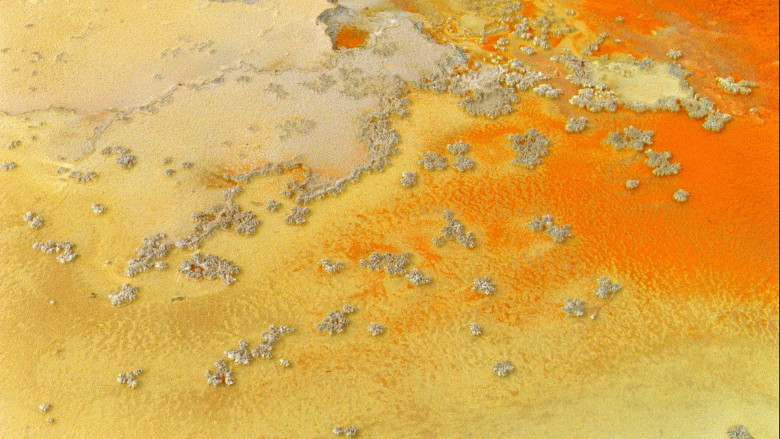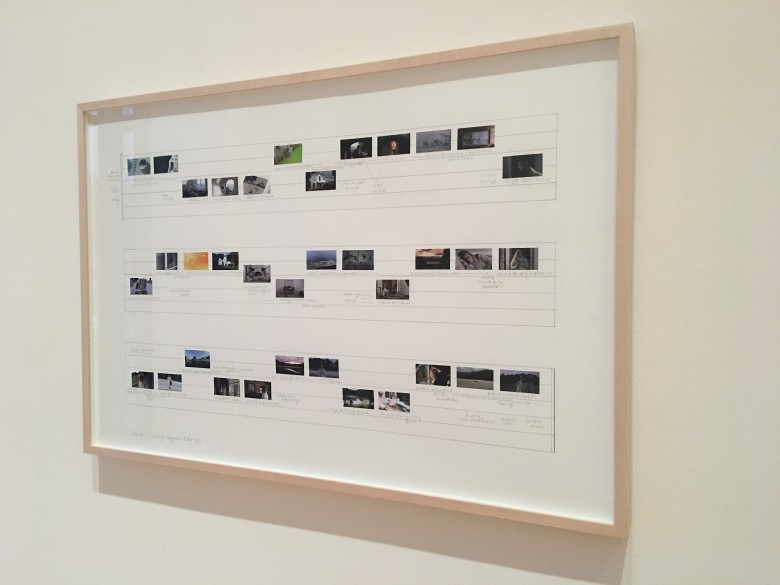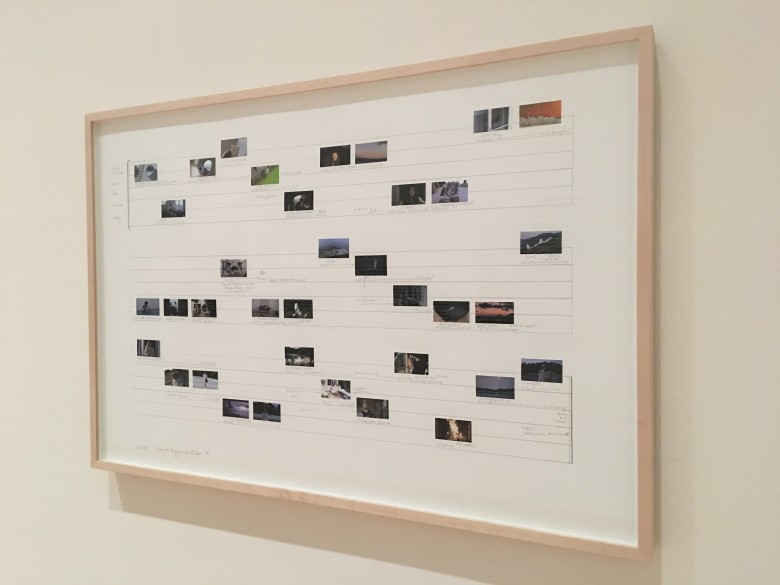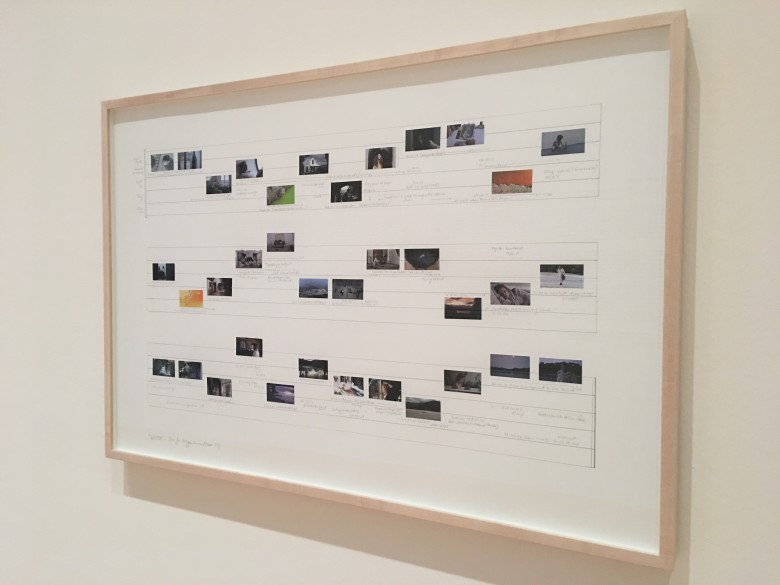 Amie Siegel
Winter
,
2013
S-16mm film transferred to HD, colour/ sound, performance, objects, scores
S-16mm film transferred to HD, colour/ sound, performance, objects, scores
33 min.
edition 2 of 4 + 2AP
The large-scale video installation Winter (2013) results from the artist's ongoing reflection on the relationships of sound and image in film production and post-production, and can be considered to be a critical rethinking of these categories. In this sense, Winter exemplifies Siegel's approach to open form, and stands as one of her most radical works to date. In her use of the film projection as both a situation and an act, the artist redefines showtime as a stage of the work's making and thus questions the notion of its definitive completion.
Siegel collaborates with local performers for each exhibition of Winter, interrogating the work's relation to its locus and resituating the viewing within a nomadic production set. Each loop of the absorbing, post-apocalyptic film is thus reinterpreted through a shifting soundtrack produced live, where voice-over, sound effects, and music provide a different living score for each half-hour iteration of the film. Successively doubled, rather than dubbed, Winter alerts us to the fluid state of the filmic image as sound scripts modify the atmosphere and dramatic mood of each playback.
Shot on location in white-washed, biomorphic dwellings designed by the late architect Ian Athfield in remote areas of New Zealand, Winter depicts the life of a community that seems to exist as the last human settlement on Earth. Possible aftermaths of a nuclear war or an environmental catastrophe are evoked in the characters' contemplation of their deserted surroundings or the relics of a disappeared society. Architecture and props appear simultaneously futuristic and relegated to the past. Birds, particularly, seem to play a special part in the survivors' longing. As the familiarity of depicted places and objects reinforces their ambiguous eeriness, the film's soundtrack emerges as the key to establishing their potential meaning. Alternating between playback and live performance, Winter allows visitors to experience, on a regular basis, the gallery as a space of active, creative production.
- Manuel Cirauqi, Guggenheim Museum Bilbao